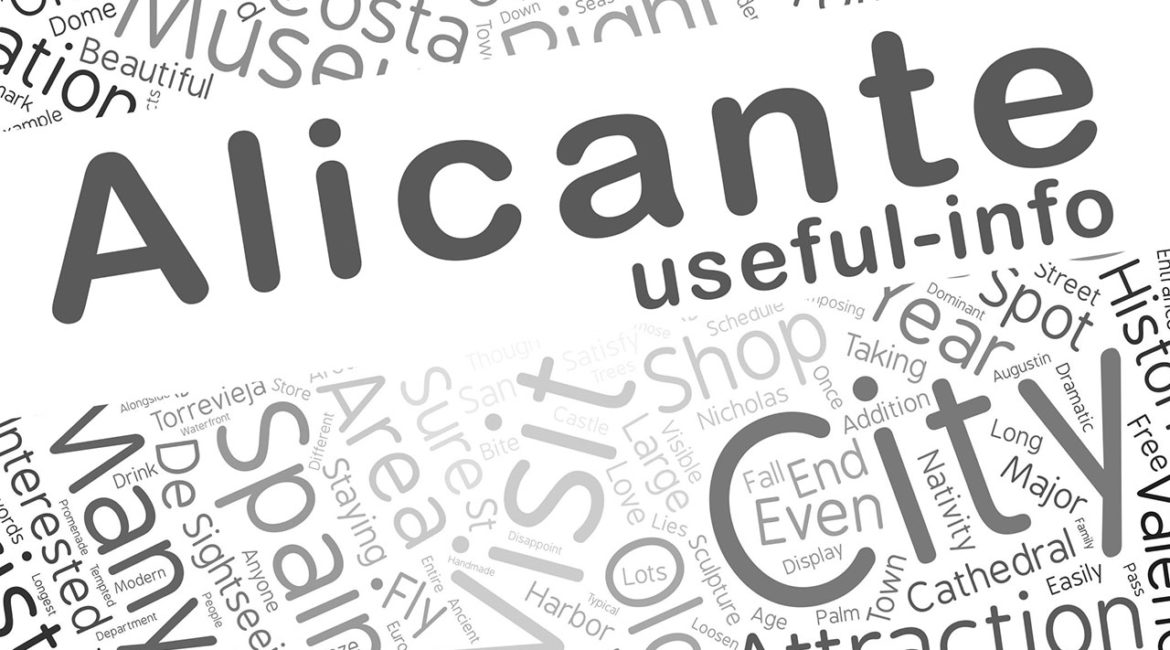 Useful info

ALICANTE AIRPORT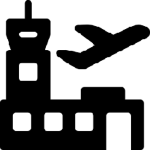 Alicante's international airport is situated 11 kilometers south of the city and is called "Alicante-Elche". It is one of the most important airports in the country.
https://www.alicante-airport.net/


AIRPORT TRANSFER


The cheapest way to get to VillaVieja17 is by urban bus C-6. A single ticket costs €3,85. The bus departs every 20 minutes and it takes around 20-30 minutes depending on the traffic. Our bus stop is at Plaza Puerta del Mar. A taxi costs around €20 with a journey time around 15-20 minutes. You might also decide to take Hoppa transfer. They provide a range of vehicles and are pre-bookable online.
https://aerobusalicante.es
www.taxienalicante.com/en
www.hoppa.com/en

PUBLIC TRANSPORT


Alicante has a public transport network connecting the most important points in the city and the province by bus. You can also use the tram to get to the city´s metropolitan area and the main towns of interest along the north coast of the Costa Blanca: Campello, Benidorm, Altea and Denia amongst others.
https://alicante.vectalia.es/en
www.tramalicante.es

TAXI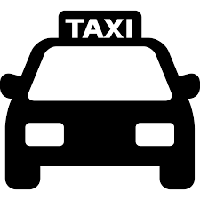 Easy to get hold of if you want to stop one on the street. Fare meters are used. In order to book a taxi, including taxis adapted for the handicapped, there are several local companies:
Radio Tele Taxi: +34 965 101 611
Area Taxi: +34 965 910 591
Euro Taxi: +34 965 240 707
You might also try CABIFY, reliable peer-to-peer transportation services provider.
https://cabify.com/en


24/7 CHECK-IN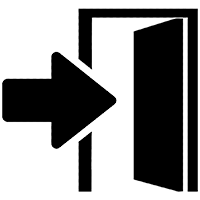 We are using NUKI Smart Lock in order to give you freedom with check-in and check-out. There is no need to set appointment in order to hand over a key, so no worries about delayed flights, or other unforeseen events. We have 100% stress-free entrance system. How do you get in? It is as simple as 1-2-3:
You receive a key-codes for an entrance door to our building and our studio apartment. We will send them over e-mail prior to your arrival
You locate a keypad on the wall, next to the studio-apartment entrance (door marked A or B) – see a red arrow on a photo
You enter a six digits code – each digit lights up a small light on a keypad – and the door will be opened automatically
Inside you will locate keys. This is "just in case solution". There are three keys – entry to the building, entry to our studio-apartment, entry to a roof-terrace. Since our smart lock requires special type of a cylinder, in the case of a key loss, there is a charge of €100. Therefore, we highly recommend usage of a key-code for the entry door opening. ATTENTION! PLEASE DO NOT LOCK THE ENTRANCE DOOR TO THE BUILDING WITH A KEY. There is no such need, and what is important, it is an evacuation route in case of an emergency.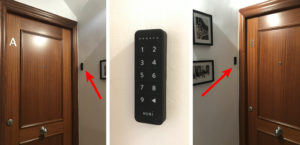 PARKING


Just in case, you arrive at VillaVieja17 by car, or you might be thinking of renting a car, please be aware that you are going to face a "parking challenge". Our studio-apartments are located in the heart of the city's old town. Parking places here are very limited. In fact, there is a parking lot – see a photo below – right behind our building. It is available for free, but only to people living in the area. If you decide to leave your car there, put a short note with your address (Calle Villavieja 17, 1 st. floor) behind your windshield. Please note that there is also restriction concerning car access to the area, and some streets are marked as restricted and monitored area. Breaking this rule you take the risk of being fined. There is another large parking lot just few minutes away, and it is located along the Postiguet Beach. In our opinion it is less ticket-risky area. If not in the parking, you must search for some available parking spots along the old town streets.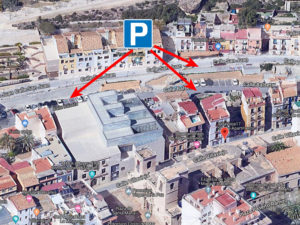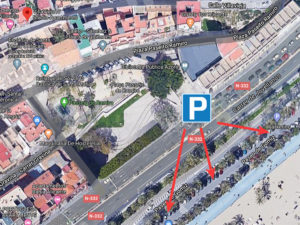 TELEPHONE


Country code: + 34. Area code: 965/966. You have to dial the area code even when you are in Alicante.

ELECTRICITY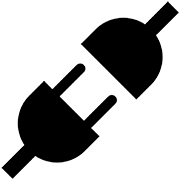 220-240 volts