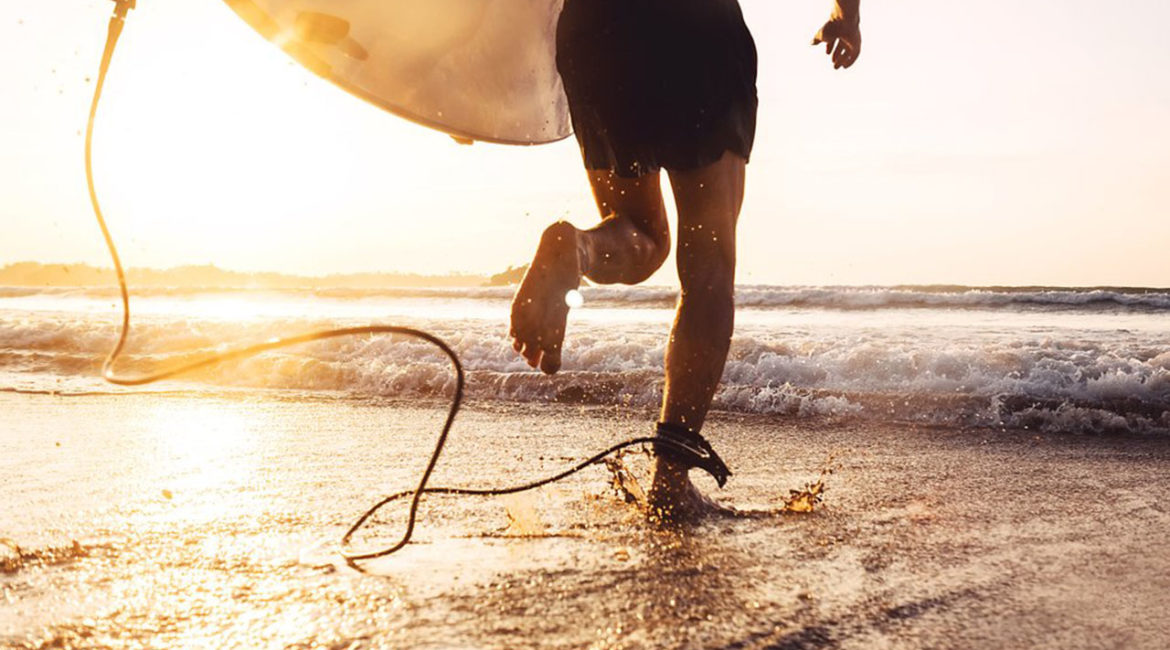 Activities & Sports

WATER SPORTS
Alicante is truly the perfect destination for the year-round enjoyment of water sports such as swimming, sailing, diving, snorkeling, surfing, windsurfing, jet skiing. Some of Alicante's best tourist attractions are its excellent beaches.
Postiquet beach is in the city itself (about 300 m walk from VillaVieja17). It has a lovely "cube promenade" offering beautiful views over the bay. The beach is made up of fine golden sand and is ideal for sunbathing and swimming.
San Juan is another golden sandy beach, almost three kilometers in length and up to one hundred meters wide. It is well recognized for its clear water.
La Albufereta is situated to the north east of the city, between the Postiquet and San Juan. This is a secluded beach and is perfect for enjoying water activities.
Saladares-Urbanova beach is located to the south of Alicante, about 5 kilometers away from the city center. The surroundings are semi-urban and a string of dunes at the southern end offer a pleasant view.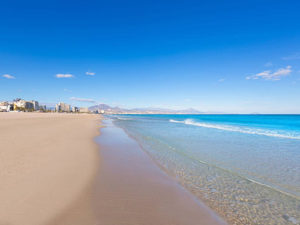 more about water & beach activities   >>>
BIKING IN ALICANTE
The Alicante region is a popular winter and spring destination for amateur and professional cyclists who love the climate as well as being able to pick routes to suit all abilities. The roads are also much quieter than during the summer season.
komoot.com   >>>
bikemap.net   >>>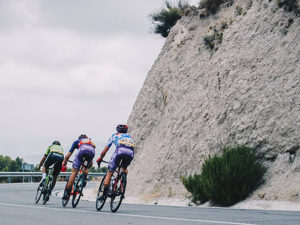 more about cycling activities   >>>
RUNNING IN ALICANTE
The region's beautiful beaches and mountains are perfect outdoor running tracks. You can choose from a jog alongside the beaches, which offer flat routes for speed or gentle jogging or a harder challenge up the mountain trails. Either way, you will be rewarded with views of fabulous natural scenes.
mapmyrun.com   >>>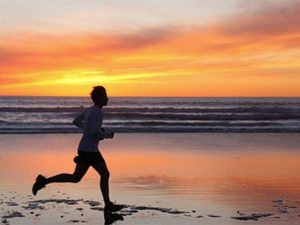 more about running activities   >>>


OTHER SPORT ACTIVITIES IN ALICANTE   >>>